If you need any repairs doing to your sports car, then you've come to the right place. We use all the best and latest equipment, and we use genuine parts only to ensure a high-standard job!
We have a wide range of colour options to fit your exact sports car colour. We will touch up all the scuffs and make sure your sports car leaves our garage looking as good as new.
Paintwork Restoration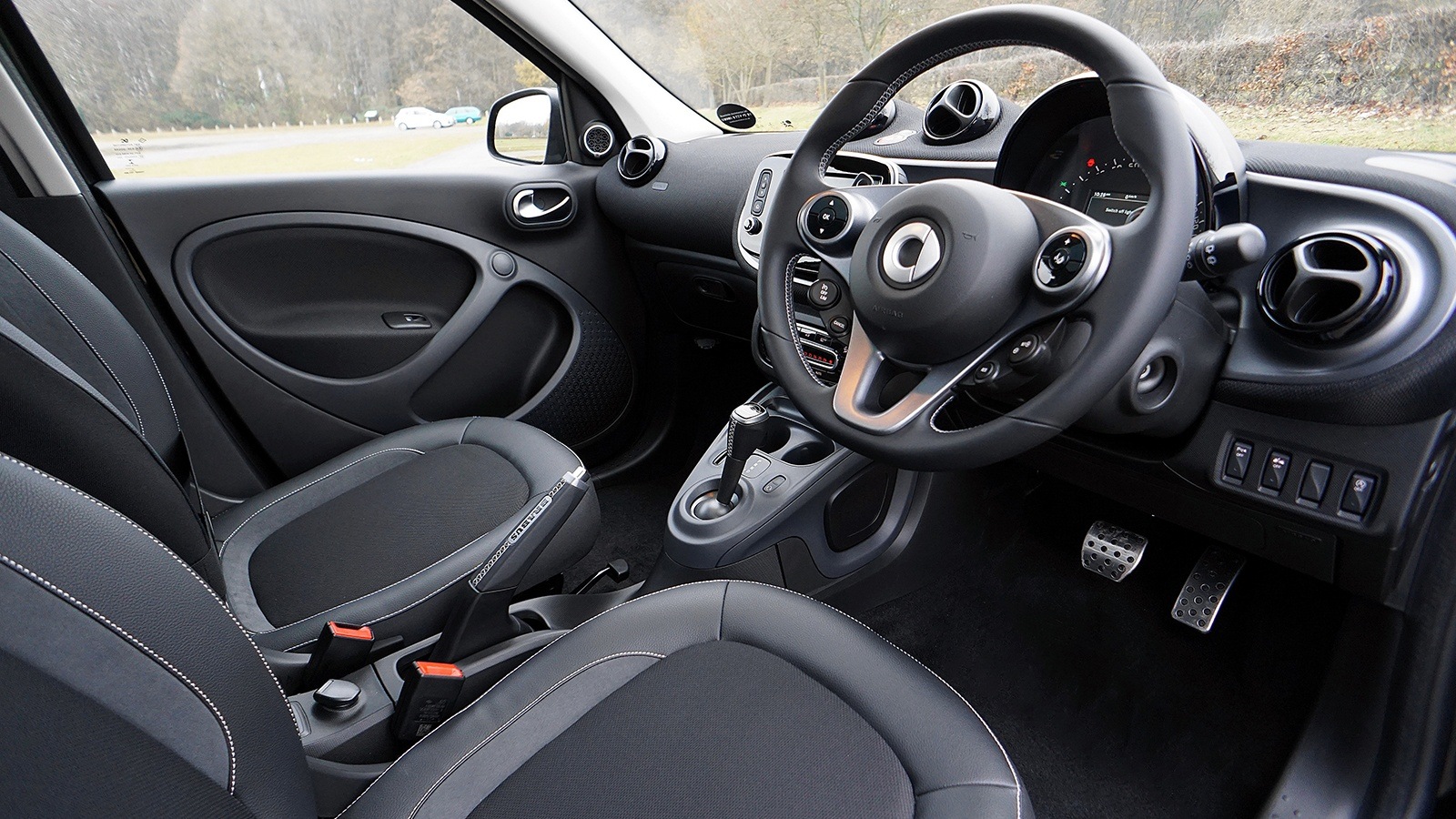 Do you feel like the interior of your car needs a touch-up? Don't worry, because we can help. We can modernise the interiors of your car, and change them to match your specific requirements, colour scheme and overall look.
Interiors Restoration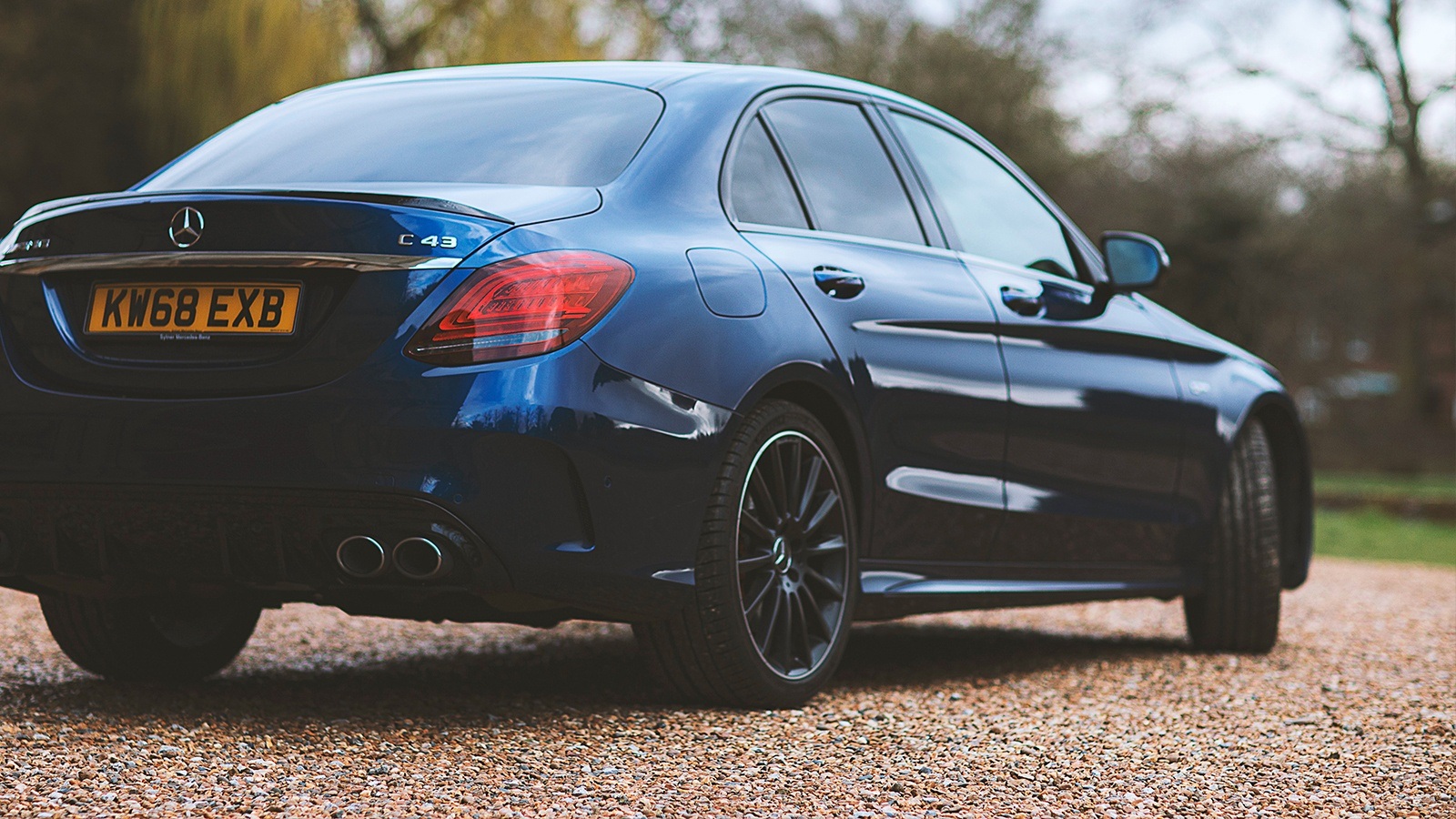 If you need fibreglass repairs, then we are fully trained and qualified to help, and we are also insurance approved. A specialist paint preparation must be used, which is specifically designed for fibreglass cars.
Fibreglass Repairs
We understand how frustrating it is to have signs of corrosion on your beloved sports car, which is why we provide a corrosion repair service. We will get rid of any signs of corrosion, so you'll never know they were there, and we can also give you maintenance tips to reduce the risk of it happening again.
Corrosion Repairs
If you only have a small or medium area on your sports car that needs repairing, but you don't want to have to replace the whole section; we can help. With SMART techniques, we can repair a small area of your car, so you'll never know it was there, without having to pay for a replacement of the whole part.
SMART (Small/Medium Area Repair Techniques)
Sometimes, your chassis can need repairing, which is a vital part of your sports car. We can handle the repairs at an affordable price. For more information, please don't hesitate to get in touch.
Chassis Repairs
CONTACT INFO
If you would like to find out more information, please visit the other pages of our website or contact us today.
A member of our team will always be on hand to help and advise you and offer you excellent customer service.
Contact Us
OPENING HOURS
Monday - Friday:
8 AM - 5 PM
Saturday:
8 AM - 1 PM
STAY UPDATED